RATES ARE BASED ON 3 HOUR SESSIONS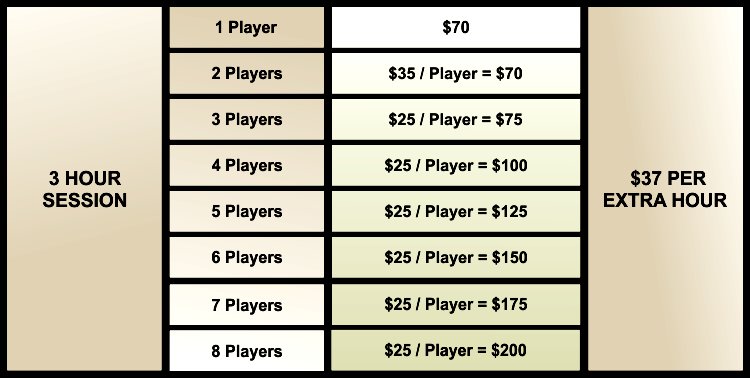 Cancellation Policy:

If for any reason you need to cancel please give at least 24

hours notice so that we may re-book the space. Without proper notice a $65

cancellation fee will be imposed.

Thank you for your cooperation on this matter.





All rooms come setup and furnished with PA – MICS and CABLES. Free WiFi, vending machines, flat screen TV for entertainment. Security camera and alarm system, couches for lounging. Water & soft drinks, chips and chocolate bars.